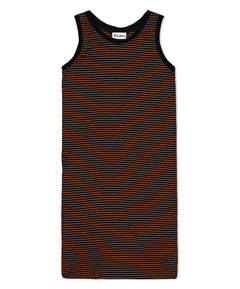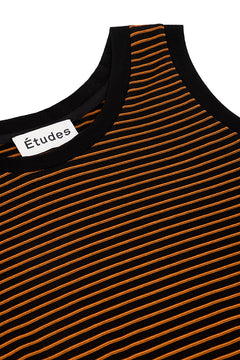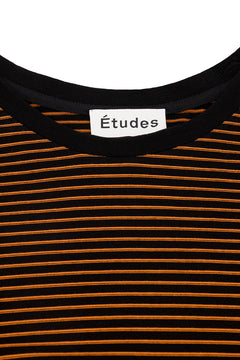 Black/Orange Deluxe Long Tank Dress
Études represents a global experience of visual culture. Established in 2012, the brand operates across platforms ranging from menswear to publishing, at once reflecting and engaging the contemporary landscape through diverse but distinct content.
Fitted Fit | Women: True To Size / Men: 1 Size Up
100% Cotton | Dry Clean Only.